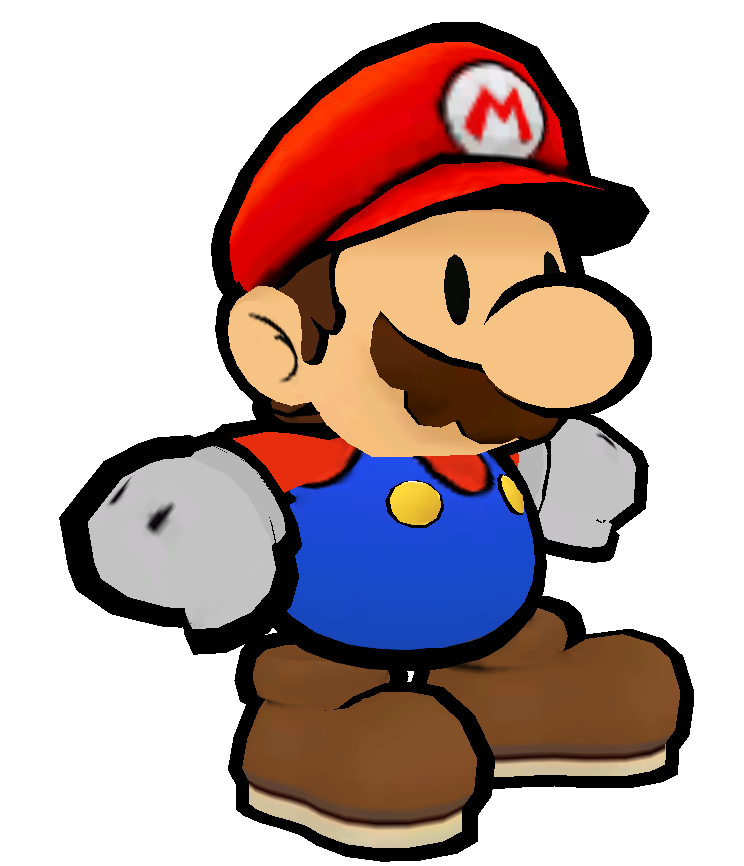 vvvvvvvvvvvvvvv Also scroll down for some travis vvvvvvvvvvv
Hehas hammers and saveboxes nstuff. This guy is over Game and Watch. His shader problem is a bit more aparent than most, you'll see what i mean when it happens =3
This guy was a headache to make.... I'll add his metal texture/ fix the shader when i can.
Pretty sure he takes up all the g&w slots. D=
Anyways, this was more of a challenge than a srs entry. If there are any problems lemme know and i'll try to fix it when the shader problem is fixed.