Finally my first post!


Working on the Extra Slot cosmetics I stumbled upon this interesting thing in the memory.
As soon as I saw the possibilities I knew it was my duty to get this working and finally deliver to the community.
After days of hard work its finally done!
So, what is cBliss you ask?
cBliss is a Costume Construction Kit, that sets the max costume slots for all characters to 10.
The kit already has almost everything you need.
All you need are the character files and you're good to go!
It also includes a cBliss ready Mr. G&W and 4 extra Fox costumes made by me so you can test as soon as you copy it to the SD card.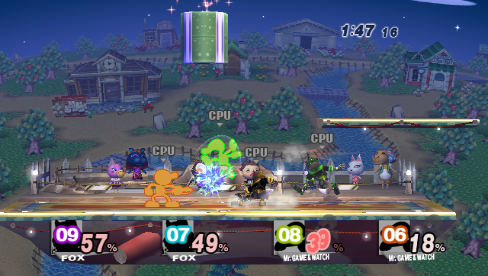 Download the Kit here.