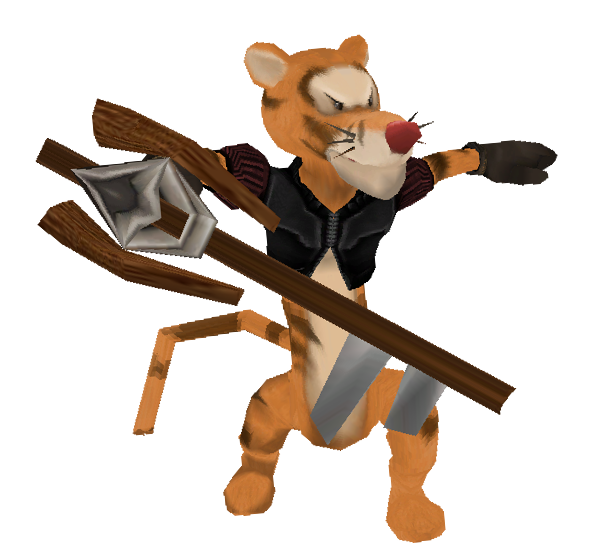 Is he is the only one.
K so this guy was probably one of the hardest things ive made >.> hope you like it
I feel like I am doing a bad thing though, I've never played a kingdom hearts game in my life... nor do I know anythng about the gamnes. I feel like I am going into someone else yard without their permmision D:
I like the concept of disney characters getting some new outfits though so I thought I'd make Tigger.. Sorry If I offend anyone in any ways o.o
Wifi safe btw.