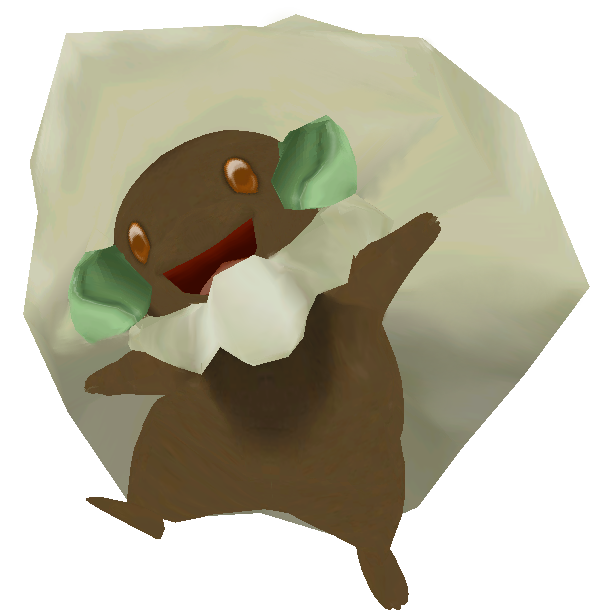 I couldn't help myself after seeing bramblee smiley in the msn chat room.. he is just too adorable ;-;
theres not too many options for vertex editing pikachu but i think it worked out okay.
He probably desnyncs wifi cuz i disabled his ear bones so they could be in front of his face nstuff.
but i really dunno what desyncs wifi i dont think any of pikachus attacks are affected by his ears... maybe some hurt boxes, i wish i knew for certain what desyncs or not. ah well.